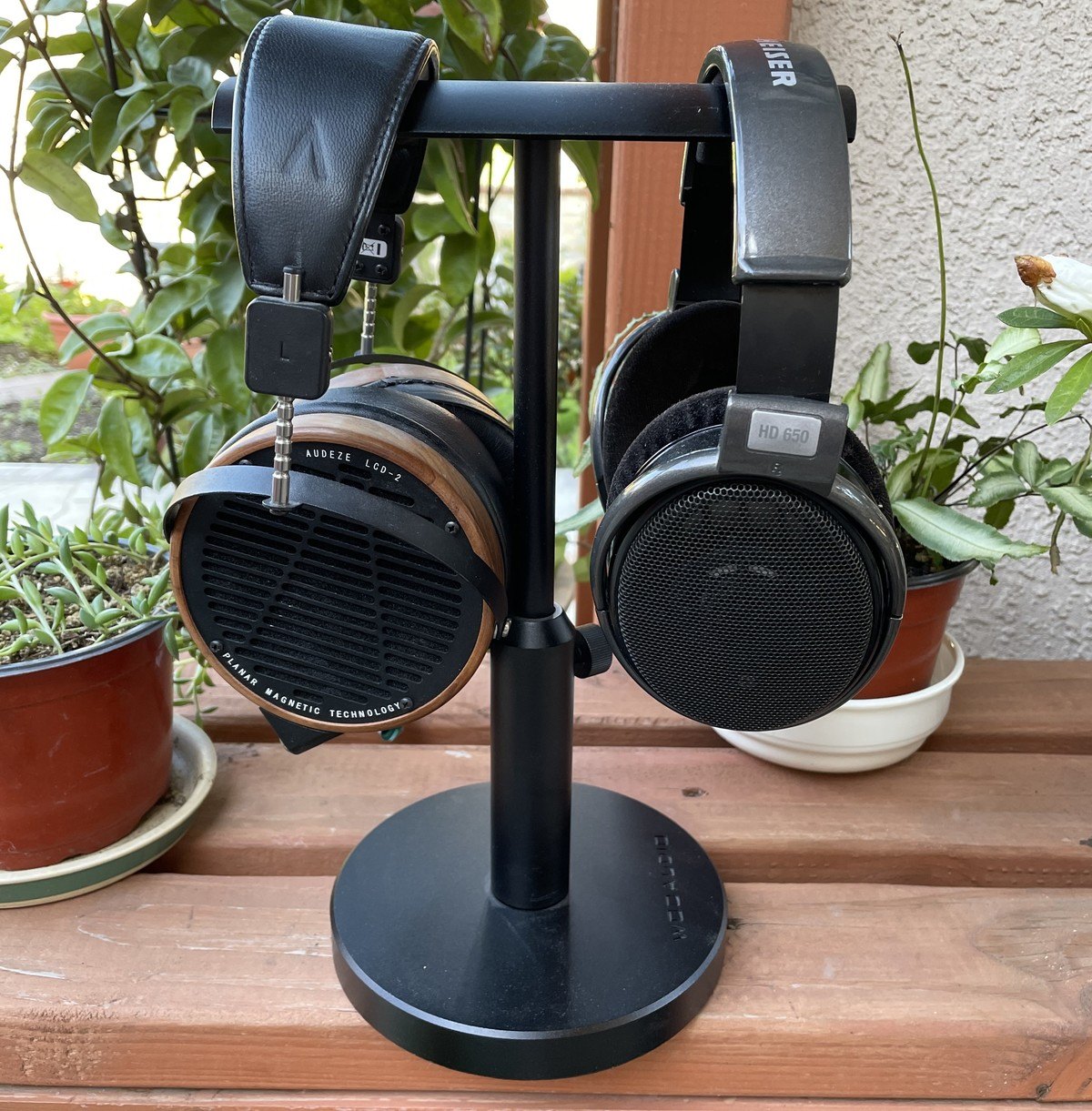 Review, Audeze, Sennheiser, Comparison, Full Size
April 3, 2021
I've owned the Sennheiser HD650s for about seven years now. It's been my primary headphones for the various equip ...
---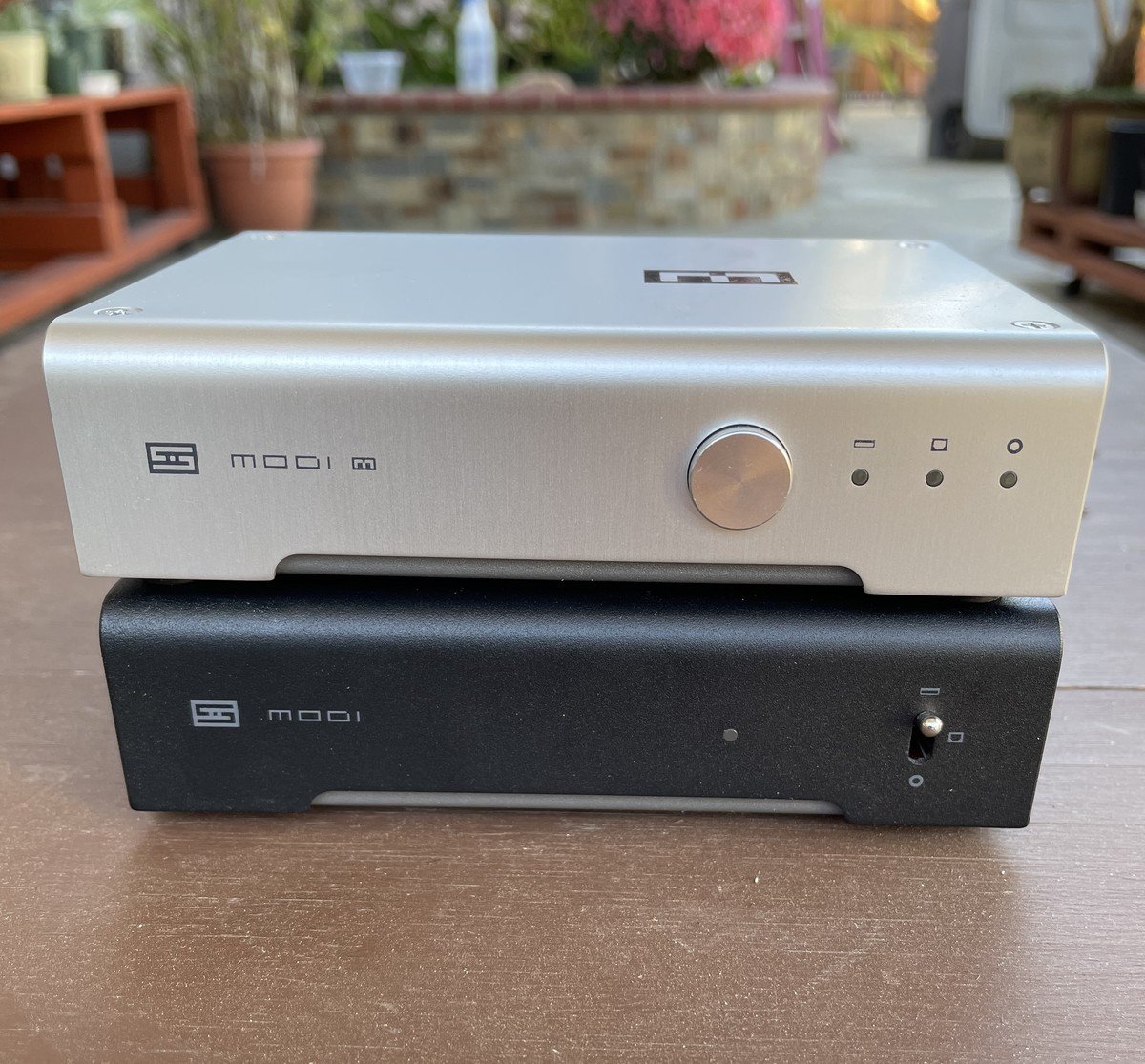 $201 - $300, $100, Comparison, Schiit, Review, Source
January 3, 2022
Schiit has been offering products for fantastic value for a long time. I've recently picked up the Modi 3 and Modi Multibit. ...
---