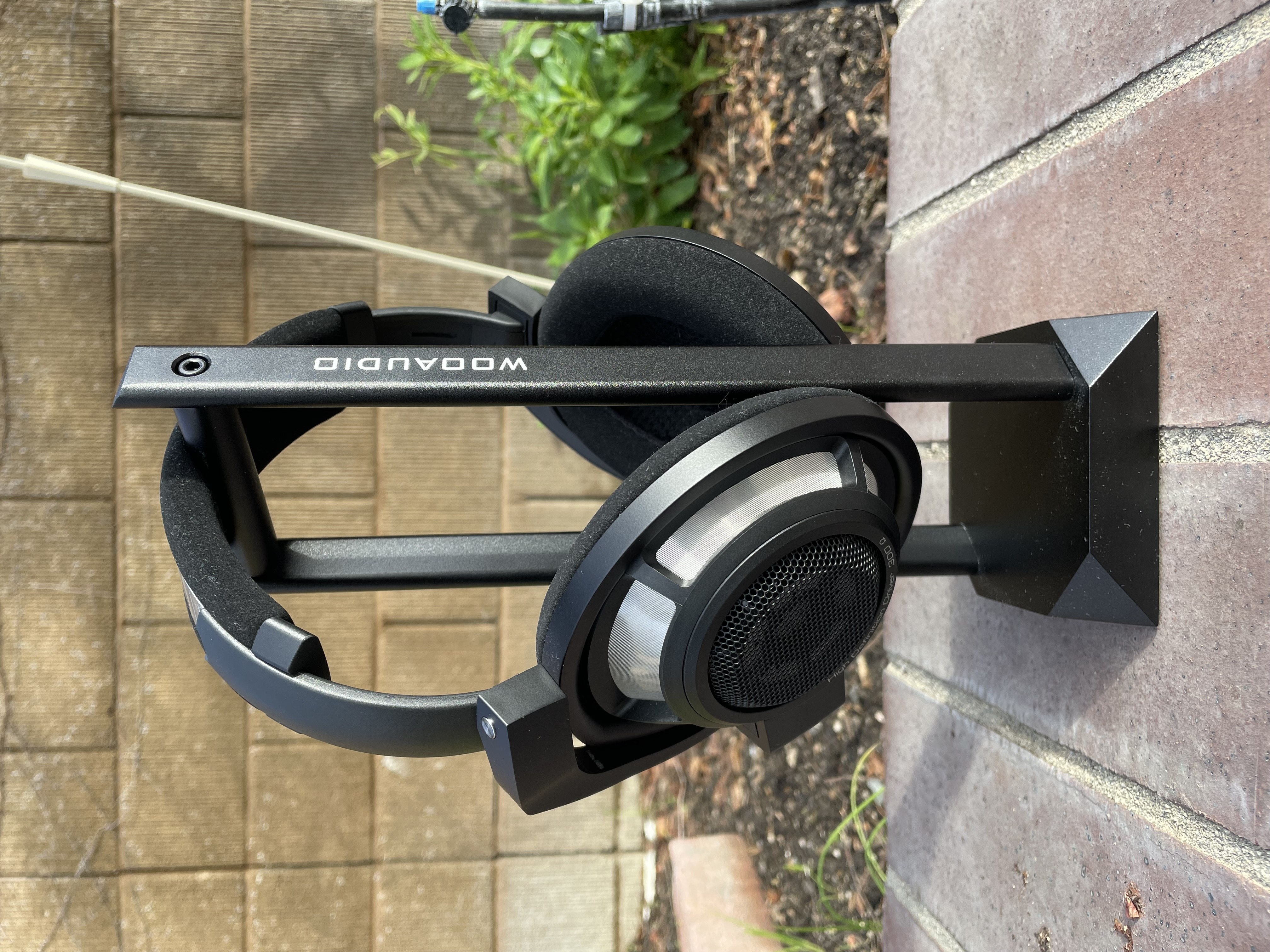 Review, $1000+, Sennheiser, Reference, Full Size
December 31, 2021
*Update 2/16/2022 - I have since returned my Sennheiser HD800s. I bought them at MSRP and luckily could return them on time. ...
---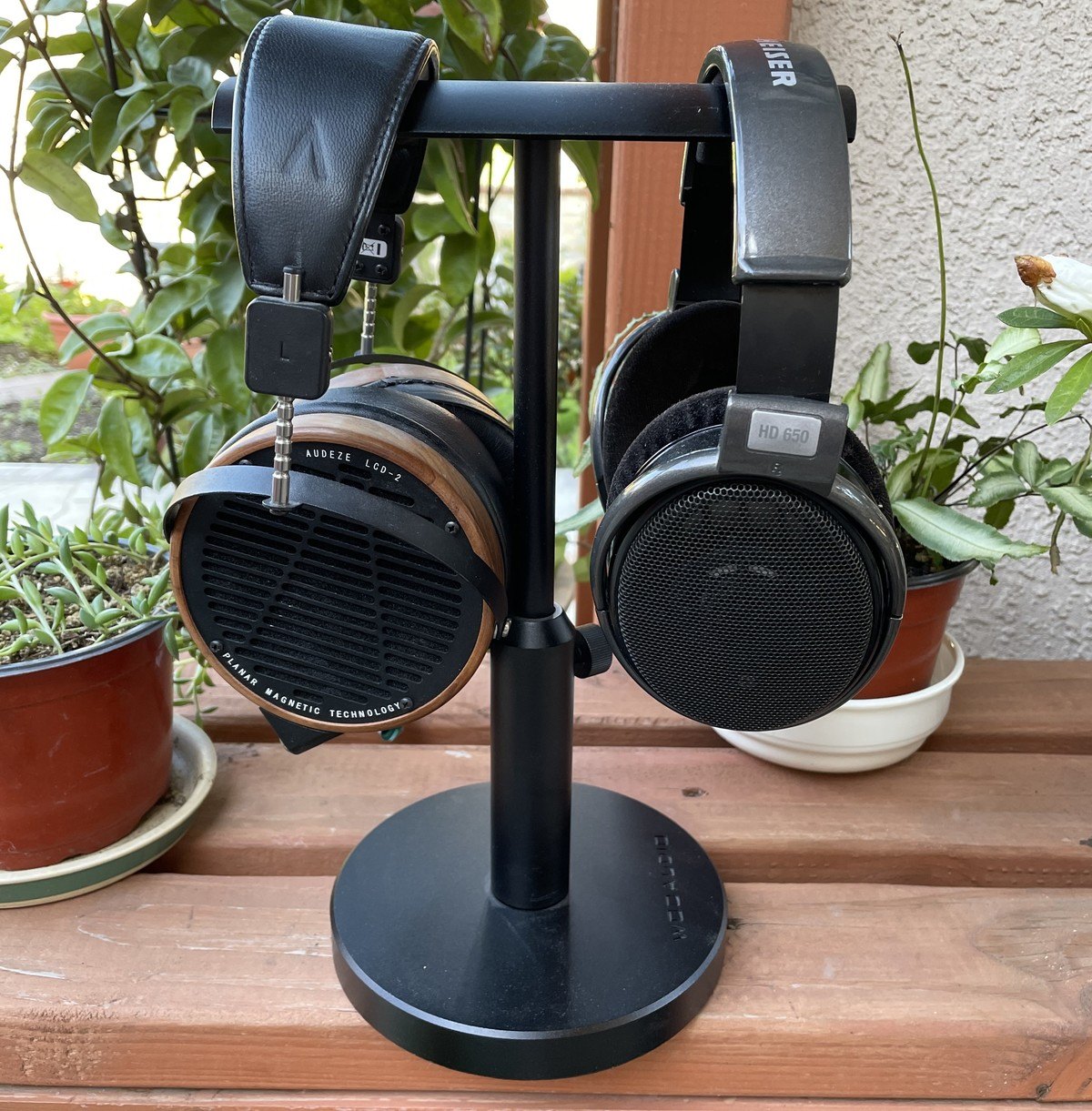 Review, Audeze, Sennheiser, Comparison, Full Size
April 3, 2021
I've owned the Sennheiser HD650s for about seven years now. It's been my primary headphones for the various equip ...
---